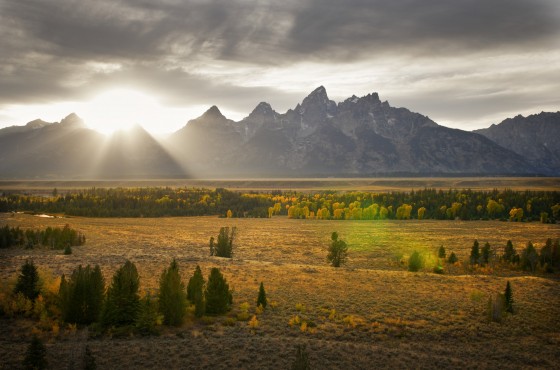 The sovereignty of God is such a key theological subject that many other subjects hinge on. How much does God control? How much do we control? Did we choose God? Did God choose us?
(An example of this is how can we reconcile Jonah 3:10 and Isaiah 46:9-10)
These are the kind of questions I've been wrestling with and continue to do so. I'm hoping that this series can help bring some clarity to the subject from many people I respect.
This summer I'm spending some time doing a study of the Bible and a book on the sovereignty of God. Soon after starting I had an idea of not only learning from the book and from conversation with Kurt, but also to hear the perspective of some of the best bloggers out there.
To make sure you see all these posts you can subscribe to the RSS feed here. I'd also really appreciate you helping get the word out about this on Twitter and your blog.
The subject is fairly open because sovereignty is such a broad subject, but all the bloggers will share how their life experiences and studies have led them to interact with God's sovereignty (or lack of sovereignty).
Here is the schedule of posts over the next 2 months:
Mon July 6th: Jeff Patterson // Sovereignty post
Wed July 8th: Jonathan Brink // Sovereignty post
Fri July 10th: John Saddington // Sovereignty post
Mon July 13th: Kyle Welstad // Sovereignty post
Wed July 15th: Anne Jackson // Sovereignty post
Fri July 17th: Ross Gale // Sovereignty post
Mon July 20th: Eugene Cho // Sovereignty post
Wed July 22nd: Adam Walker Cleaveland // Sovereignty post
Fri July 24th: Aaron Ivey // Sovereignty post
Mon July 27th: Kurt Brandemihl // Sovereignty post
Wed July 29th: Justin Wise // Sovereignty post
Fri July 31st: Jenelle D'Alessandro // Sovereignty post
Mon Aug 3rd: Jake Bouma // Sovereignty post
Wed Aug 5th: Tammy Hodge // Sovereignty post
Fri Aug 7th: Jake Belder // Sovereignty post
Mon Aug 10th: Rhett Smith // Sovereignty post
Fri Aug 14th: CS Lewis // Sovereignty post
Mon Aug 17th: Tyler Braun // Sovereignty post
Wed Aug 19th: Andrew Jones // Sovereignty post
Fri Aug 21st: Brent Hodge // Sovereignty post
Mon Aug 24th: Ric Wild // Sovereignty post
Wed Aug 26th: Scott Burns // Sovereignty post
Fri Aug 28th: Jan Owen // Sovereignty post
Tue Sep 1st: Rose Braun // Sovereignty post