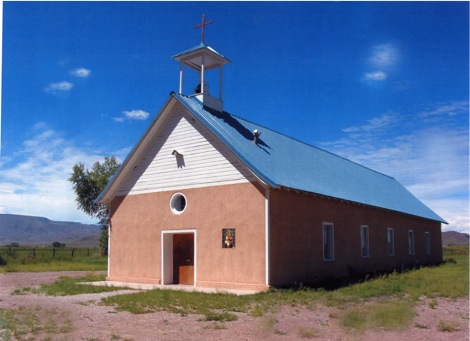 Before moving earlier this month I had been serving at what most people would consider to be a large church. The weekend attendance of this church was usually around 1,500, sometimes larger. Today I find myself serving at a church where the weekend attendance is closer to 250. Needless to say, this has been a big adjustment.
The stage is smaller. The lights aren't as bright. I can see all the faces in the seats.
And while most people think of the downside of a smaller church, I've already noticed four significant blessings to being a part of a small church.
1. Success is Primarily Based on Relationships
Smaller churches don't have the resources to pull off the kind of programs and events that wow people. In larger churches success is more nuanced. It's the amount of people who checked the box of "I want to start a relationship with Jesus" or success is having more butts in the seats. But at a small church, everything is connected to being in deeper relationship with one another.
2. There's No Waiting For Someone Else
I've been on tons of situations where I didn't do something because I thought, "someone else will." At a small church no one has the luxury of thinking this because the answer of the question of who else will do this but me, is always no one.
3. Gathering All Ages Together is a Necessity, Not a Hassle
Think of trying to put something together for over a thousand people that can impact a first grader and an 80 year old. It's not easy. And at most large churches they've recognized this and they do very few things that bring all ages together. At a small church the gathering of all ages is a necessity and while it can be messy, it's a blessing to have the whole church together.
4. People Care When You Don't Show Up
Last Sunday I noticed a few faces missing that I was used to seeing on Sunday morning. So I got in touch with them to see what was going on. From the stage and in the lobby I get a chance to see every face who walks in the doors and I notice when people don't show up. This isn't an opportunity to give church members a pastoral slap on the wrist, but it is an opportunity for church members to realize that you care and that they are a vital part of the body of Christ.