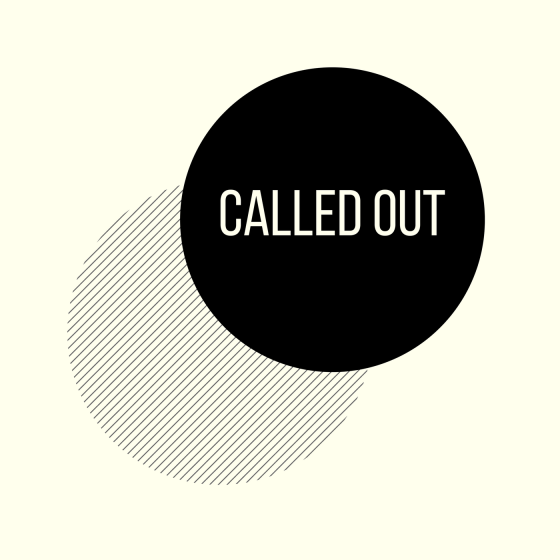 I've been an avid podcast listener for over 5 years now. While I still love blogging, I've come to value the podcast medium for its ability to tell stories in powerful ways. Podcasts allow for meaningful conversation and storytelling in ways other written-word mediums do not.
With that in mind, I'm happy to announce that I'm launching Called Out: a podcast equipping the church to navigate the tension between its brokenness and healing power.
You can listen to the introduction episode (click this link to listen if you're an email subscriber). It's only 5 minutes long, just give it a chance!
The first full-length episode will be released on September 12th. Can't wait to share it with you!
Find Called Out and subscribe on any of your favorite spaces for listening to podcasts, including:
iTunes || Soundcloud || Stitcher || Overcast