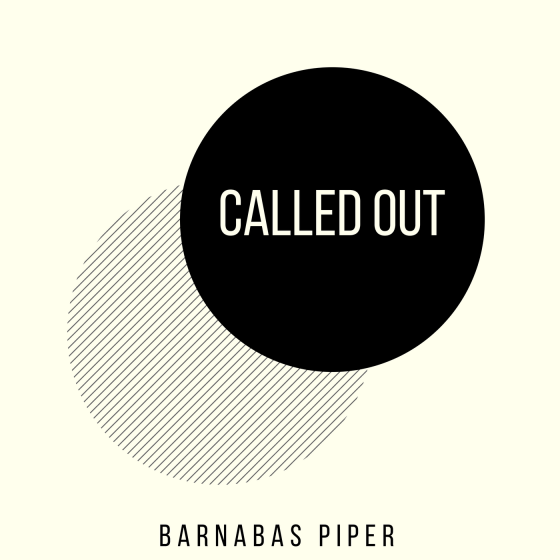 One of the prevailing attitudes of our day is cynicism. This form of cynicism shows itself as a state of negativity and questioning where we can never believe anything at face value, and then we do our best to keep everything at arm's length, rather than embracing it. You see this in the constant talk about fake news, because if some news is fake none of it should be believed, or so we think. We see this in relationships, because if one relationship or friendship fell apart, then none of the future ones are worth trusting in.
In order to look at the subject of cynicism from various angles, I had a conversation with my cynical friend Barnabas Piper. Having known him for several years I knew he would self-describe as cynical (as I would), and be able to share not only how cynicism develops, but also how it wreaks havoc on those around it. Then, toward the end, we share some encouragements for helping you stay away from cynicism.
You can listen to the full episode below (click here email readers):
Or find the episode wherever you listen to podcasts, including:
Apple Podcasts || Soundcloud || Stitcher || Overcast
A few links mentioned in the episode:
—Barnabas Piper's books The Pastor's Kid and Help My Unbelief.
—The book mentioned in the episode by Barnabas is his latest release The Curious Christian.
—Barnabas also has a podcast he's one of the hosts for, called The Happy Rant.
—Brett McCracken's article on Hallmark movies: "Formulaic for a Reason: The Existential Appeal of Hallmark Movies"
—Theme music by Shoring.
We'll be back with new episodes starting again in September. Between now and then you can support this podcast by leaving a review wherever you listen, and by sharing episodes you have found helpful. Thanks for your support!