Called Out Episode 001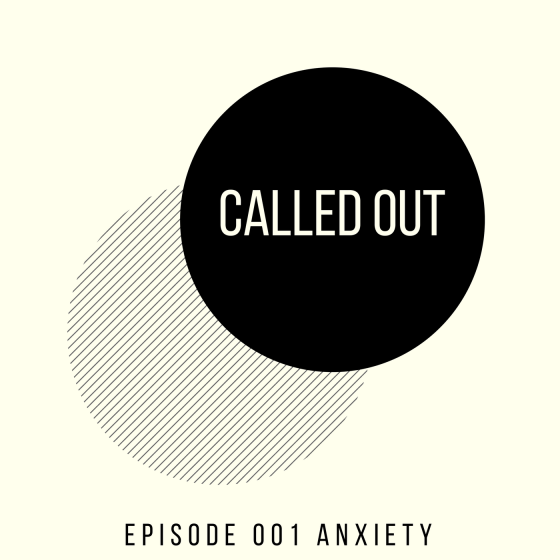 Studies show 40 million Americans struggle with some form of anxiety, yet when it comes to an issue so many feel burdened by the church is largely silent.
I'm excited to share with you the first full-length episode of Called Out, my new podcast. Today's episode is on the subject of anxiety, and was really the inspiration behind starting a podcast. The podcast medium is great for telling stories and because anxiety is an often ignored subject, I thought telling the stories of people who have struggled with anxiety was a great place to start.
You can listen to the episode below (click through to listen email readers):

Or find the episode wherever you listen to podcasts, including:
Apple Podcasts || Soundcloud || Stitcher || Overcast
Here are some links discussed in the episode:
Thanks for listening and sharing this episode. If you would take the time to rate and review the show wherever you listen, it would be greatly appreciated!
Announcing My New Podcast: Called Out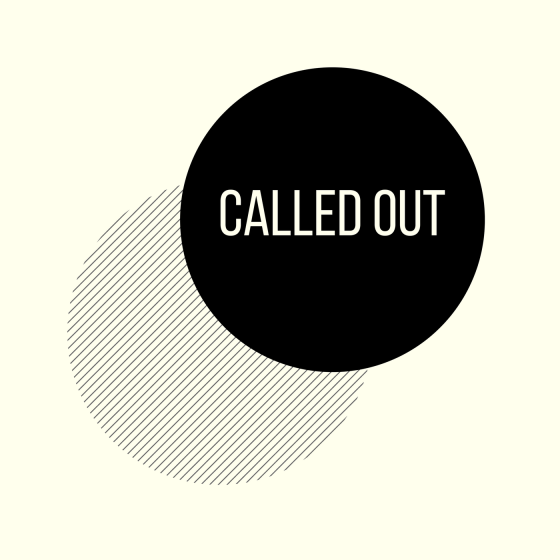 I've been an avid podcast listener for over 5 years now. While I still love blogging, I've come to value the podcast medium for its ability to tell stories in powerful ways. Podcasts allow for meaningful conversation and storytelling in ways other written-word mediums do not.
With that in mind, I'm happy to announce that I'm launching Called Out: a podcast equipping the church to navigate the tension between its brokenness and healing power.
You can listen to the introduction episode (click this link to listen if you're an email subscriber). It's only 5 minutes long, just give it a chance!
The first full-length episode will be released on September 12th. Can't wait to share it with you!
Find Called Out and subscribe on any of your favorite spaces for listening to podcasts, including:
iTunes || Soundcloud || Stitcher || Overcast