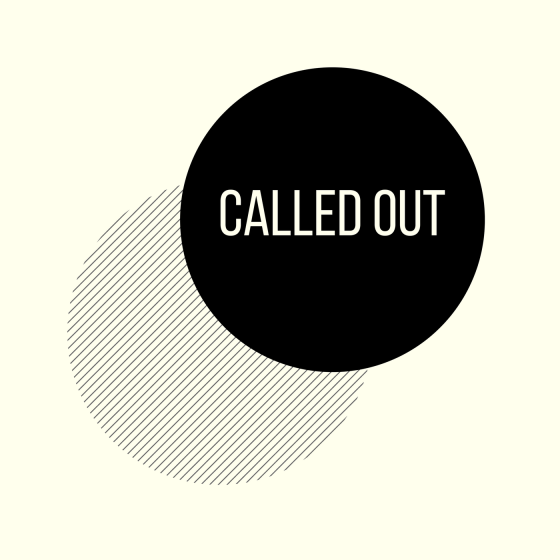 The church is meant to be a called out people, set apart as agents of healing amidst a broken world. Yet, often that same brokenness invades the lives of these healers.
Called Out is a podcast focused on equipping the church to navigate the tension between its healing power and brokenness. Exploring often ignored subjects with a variety of guests who operate as guides, the show paints a picture of how Christians can navigate their own brokenness in order to be wounded healers of hope.
Listen to every podcast episode HERE.
You can also find this episode anywhere you listen to podcasts, including:
Apple Podcasts || Spotify || Google Podcasts || Overcast
Listen to the trailer episode for the show below: