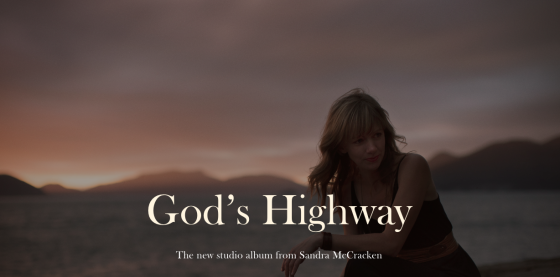 This is my 4th installment of "What I'm Feasting On"–a post where I share some of the new music, books, blogs, and television I've been engaging with lately. As a dad of two toddlers, these posts are extremely infrequent. Why? There's only so much time for free time hobbies that involve reading, listening, and watching.
Let's go.
Reading
Listening
Sandra McCracken releases her album this week, but you can listen to a pre-release here. So good.
In case you haven't already heard, Malcolm Gladwell's new podcast Revisionist History is excellent. He injects too much opinion into the episodes but as a guy who is smarter than me, I can take it. His Generous Orthodoxy episode is a must listen even though I totally disagree with his take.
I've been really enjoying the Am I Called? podcast as well. Wise Christian leaders sharing on subjects related to Christian ministry calling.
Watching
Come on, you really think I have time to watch movies?
What have you been reading, listening, or watching lately?