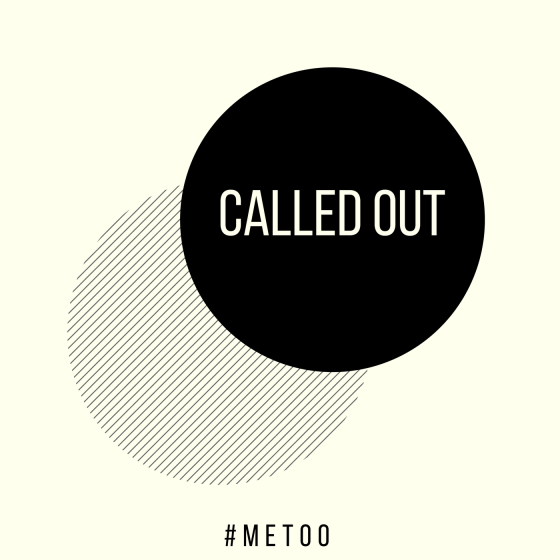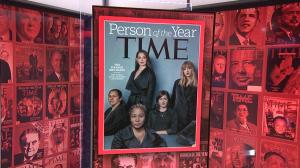 This new podcast episode topic needs no introduction. The #MeToo hashtag is almost universally known. Not only did it lead to the "Time Person of the Year," but it has become a nightly news segment, and overtook the Golden Globes earlier this month.
In this episode you'll hear some personal stories, some encouragement for steps forward for those who are affected by sexual assault in their past, and encouragement for others who are close with individuals who have been affected.
You can listen to the full episode here (click here to listen email readers):

Or find the episode wherever you listen to podcasts, including:
Apple Podcasts || Soundcloud || Stitcher || Overcast
Links to items that were discussed on the episode:
-Mary DeMuth's memoir Thin Places and her book Not Marked.
-Mary DeMuth's podcast ReStory.
-Justin Holcomb's book Rid Me of My Disgrace.