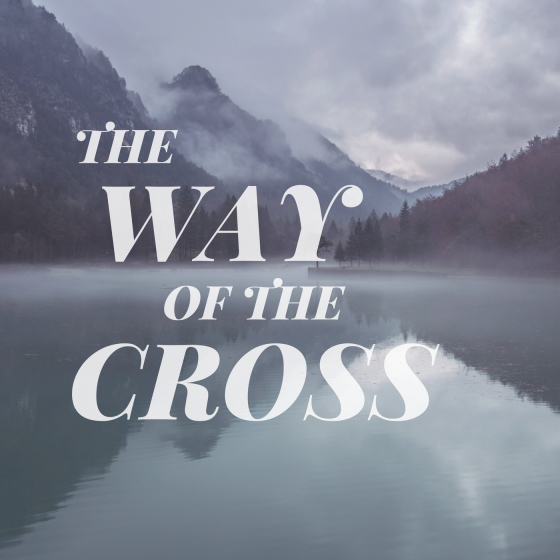 Hey friends!
For the last 2 years I've been working with the worship team at my local church (New Harvest Church) to not only write and arrange some songs, but also to record them to put them onto our first ever album release.
It's been an incredible amount of work, but I'm excited to announce that we're releasing our first album in less than 2 weeks, titled The Way of the Cross!
If you live near Salem, Oregon come join us at New Harvest Church on Sunday night September 30th, at 630pm for an album release party and worship night.
I'll have a lot more to say about this in the future, but for now head over to this event page if you want more information about the worship night/release party.