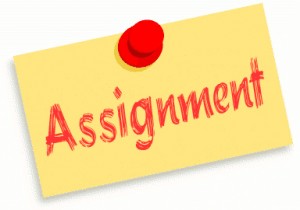 As I shared on Monday, God is taking Rose and me to a new place, or the next assignment as a friend of mine said to me last week. We are leaving Sunset after it being our church home and place of ministry for the past 5 years.
Starting in September I will be the Associate Pastor of Worship and Family Life at New Harvest Church in Salem, Oregon.
The job entails me serving with the worship team on most Sunday mornings, starting up small groups for young families and young adults, and also preaching once a month.
This does mean we will be moving, next week actually. We will greatly miss the wonderful city of Portland, but being less than an hour away is a nice consolation prize.
Over the past two years I've spent a great amount of time in prayer, trying to discern God's calling for my future. I'm close to finishing seminary and have known for a while that something wasn't quite right within me as I spent all of my ministry focus on building strong church programs.
I started to view my role in the church as a job. I felt worn out far too often. So I began to explore what kind of pastoral ministry God was preparing for me.
New Harvest presents an opportunity for me to serve in some new ways, utilizing gifts that have been engaged only minimally in the past. Also, my dad is the Senior Pastor at New Harvest, so I'm excited to partner with him and the other leaders at New Harvest, as we look to equip the people of the church to serve the city of Salem.
If I'm being honest, there is a large part of me that feels totally overwhelmed by this next assignment. I'm used to being in front of people but with a guitar hanging from my shoulders. I'm used to leading people, but in musical worship.
I know this is what God has prepared for me, but engaging in church ministry by preaching God's Word and leading God's people into relationships with one another will be new territory for me.
While I want to remain authentic as a leader, I don't want my inexperience to get in the way of building up the body of Christ.
I would greatly appreciate your prayers for Rose and me as we move, as we enter into a new ministry, as I graduate from seminary, and then as we start a family…all within the next 7 months.
Life is exciting to say the least.
Thanks for supporting us and joining with us on this next assignment of ours.