While history will likely remember 2017 for mass shootings, protests, hurricanes, floods, and the inauguration of the 45th President of the United States, here's a few other things that deserve mention from this past year.
Best Album
**Listen to my "Best Albums of 2017" Playlist on Spotify below (or find it directly HERE)**
I believe that music is best listened to through whole album releases, not just individual songs. So while I appreciate a lot of individual songs I want to highlight some of the great albums released this year. I've included my top 5 here, but the playlist includes my top 13 albums.
"A Deeper Understanding" The War on Drugs
If you've followed me on Twitter or Instagram this one isn't a big surprise. The War on Drugs are nostalgic and relevant with lyrics describing the struggle of navigating life: "Am I just living in the space between / The beauty and the pain?"
I love the sound of the Bob Dylan-esque vocals mixed with the guitar sounds that successfully bridge the gap between days gone by and the grit of Los Angeles alleyways. There's a subtlety to it, yet it never seems to hold back. The New Yorker's album review picked up on this saying, "Rather than knock you over, it slowly fills a room, and lingers." Great album.
Apologies to: "Work Songs" by The Porter's Gate Worship Project and "We're Not Going Anywhere" by David Ramirez and "The Nashville Sound" by Jason Isbell and the 400 Unit and "Melodrama" by Lorde.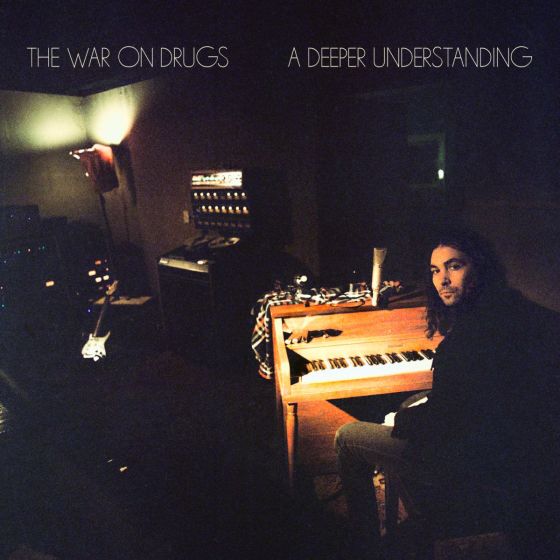 Best Movie
You'll be hard-pressed to find a comparable film. The loudest in-theater movie I've ever seen. Featuring three separate timelines, all operating simultaneously within the film, Dunkirk shows the reality of impending doom within war in a unique way.
Apologies to: "Silence" and literally every other movie released because I think I watched three or four movies all year.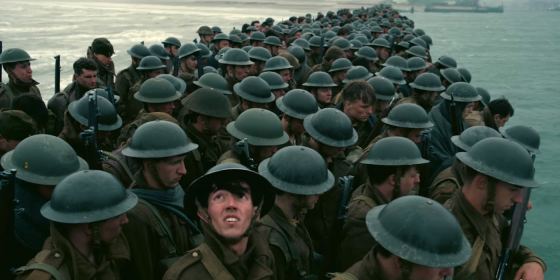 Best Book
"The Way of the Dragon or the Way of the Lamb" by Jamin Goggin and Kyle Strobel
This book will push at least one of your buttons at some point. Inspired by Paul's push toward weakness as power in 2nd Corinthians, Kyle and Jamin rely on trusted leaders within various spaces of the Christian faith to chart a course toward a new and more faithful way of ministry and leadership—the way of the Lamb, or as they call it in the book, the way from above. A truly great book.
Apologies to: "Liturgy of the Ordinary" by Tish Harrison Warren and "Strange Days" by Mark Sayers (read my favorite quotes from the book) and "Uncomfortable" by Brett McCracken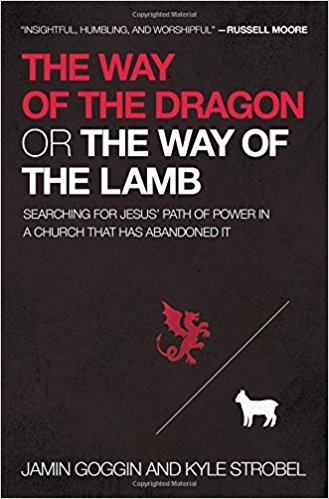 Best Show
Season one was worth the price of admission just to watch the interactions between the Queen and the Prime Minister, played by John Lithgow. I'm in the middle of season two, so I can't comment at length on it, but I appreciate the show's ability to display the pomp of the royal family, and the humanity of it as well. If you have any interest in leadership, it's a must watch.
Apologies to: "Stranger Things" and "Mindhunter" and "This is Us" and "Better Call Saul"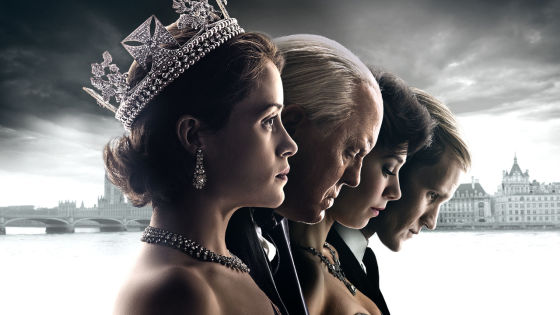 Best Podcast
I have no idea how these guys pump out episodes every week, while also continuing to produce videos that are far and away better than anything available online about the Bible. I can't recommend this podcast highly enough. You'll be hard pressed to keep up with every episode, so choose a few series to listen to, to start with.
Apologies to: "Word Matters" and "Revisionist History" and "Called Out" (duh)