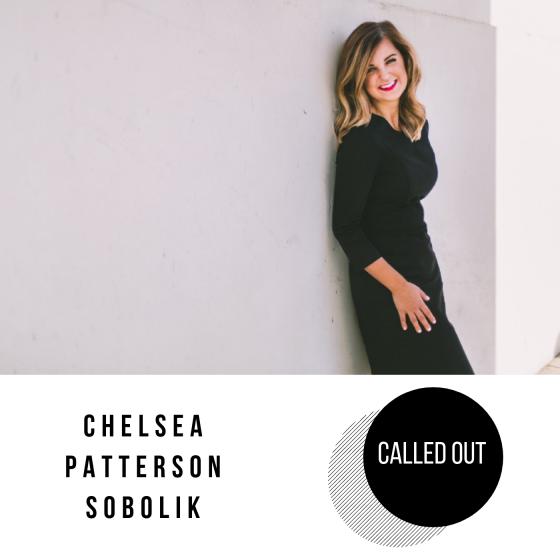 One of the often unspoken realities is that 20% of women are facing childlessness, whether through miscarriage or inability to get pregnant. Churches are filled with women and couples who carry with them the pain of their loss or unmet desires. This is a subject that must be addressed in order for people to be able to experience the healing Christ offers.
On this episode of Called Out hear from Chelsea Patterson Sobolik on how her personal journey has shaped her unmet desire for motherhood, and how to support women who are struggling with the pain of childlessness or loss.
Chelsea currently works for The Ethics and Religious Liberty Commission as the Policy Director, with previous experience working in Washington D.C. in various policy oriented capacities.
Listen to the full episode below:
You can also find this episode anywhere you listen to podcasts, including:
Apple Podcasts || Spotify || Google Podcasts || Overcast
Links from the episode:
—Chelsea Patterson Sobolik's first book Longing for Motherhood is directly related to the subjects discussed in this episode, and is definitely worth your time.
—You can find Chelsea on Twitter @ChelsPat.
—Private Life is a feature-length film available on Netflix.
—Tish Harrison Warren recently shared about experiencing loss as a mother on the Betwixt podcast, with focus directed toward lament as overlooked and needed.
—Check out the 7-day Bible reading plan titled "Grieving with Hope After Miscarriage and Loss."
ABOUT CALLED OUT
Called Out is a show helping the church move from the reality of its brokenness toward the healing power of Christ. 
You can follow the host of the show on Twitter @tylerbraun.