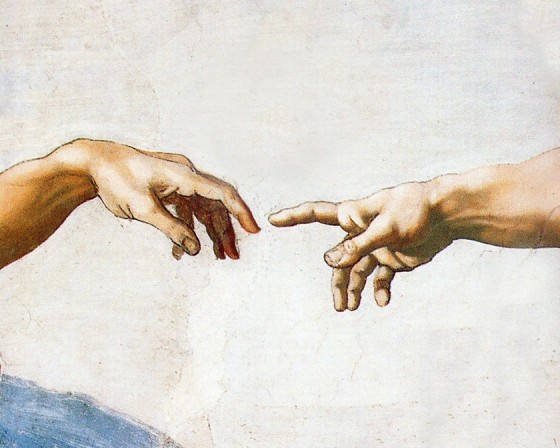 I love Eugene Peterson's translation of John 1:14.
The Word became flesh and blood, and moved into the neighborhood.

We saw the glory with our own eyes, the one-of-a-kind glory, like Father, like Son, Generous inside and out, true from start to finish.
Every Christmas I sense an urge within me toward a response.
God in all His infinite wisdom and understanding of man desired so much to show His love that He came to us. He made space for us. He is with us.