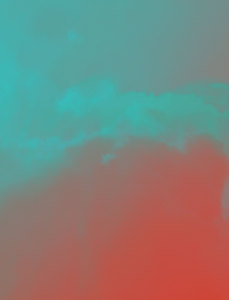 As a parent of one and soon to be two, 2014 has been a year of limits. Being a parent limits my free time. I no longer have time to watch bad tv shows, or read bad books, or watch bad movies. Most often I don't even have time for the good ones.
If something isn't connecting with me I move on quickly. But the ones that connect I come back to over and over again. In light of that…
Here's a short top three list of my favorite things from the past year:
Books
Bonhoeffer: Read this on vacation in March. Longest book I've ever read. Continually inspired by the faithful witness of Dietrich Bonhoeffer. Reading the book helped inspire this three-part series I wrote earlier in the year.
Facing Leviathan: I've mentioned this book several times. Best book on Christian leadership that I've read in a long, long time.
What Your Body Knows About God: My endorsement: "In What Your Body Knows About God, Rob Moll has successfully brought together research, personal experience and biblical analysis to show how our bodies were made to engage with the Almighty God. You will be hard-pressed to find another book with such high-level research, while remaining a high-quality read. Pastors, parishioners, and non-believers will all benefit from this foundational work in understanding the intersection between humanity and divinity."
Blogs
Lore Ferguson: She's just a great writer.
Trevin Wax: What I read Trevin for mostly is his daily pool of links. Because I lack the time to keep up with all the great things posted each day, Trevin's ability to curate for his audience is huge for me. Lastly, I appreciate his theological perspective on many current events as well.
Christ and Pop Culture: Ultimately I listen to their podcast more than I read their posts. I appreciate their engagement of difficult subjects. I appreciate that they bring in completely unknown writers who are excellent.
Music
Damien Rice: His earlier albums were on constant repeat in my college dorm, and his latest albums takes me right back to those days. He's back.
Jon Guerra: No idea why this guy isn't discussed more as a great Christian artist. His EP this year is one I've come back to over and over again.
Johnnyswim: Too much talent for a two person band, it's ridiculous. If you're sad about The Civil Wars getting stuck in a war, look no further.
See you in 2015 friends.