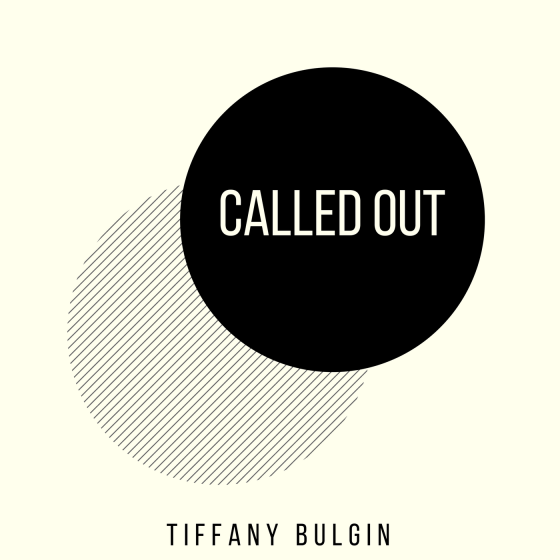 This new episode on my podcast Called Out features Tiffany Bulgin, who founded Isaac's Room with her husband Mark. People in my hometown of Salem, Oregon know of Isaac's Room through the local coffeeshop Ike Box.
Tiffany and I talk about the backstory leading up to Ike Box starting, as well as talking about foster care and why people avoid it. Then we finish by discussing what it looks like to take in the long view with loving people who are used to being discarded and overlooked.
You can listen to the full episode below (click here to listen email readers):

Or find the episode wherever you listen to podcasts, including:
Apple Podcasts || Soundcloud || Stitcher || Overcast
You can read more about Ike Box and the work they're doing with Isaac's Room right here.