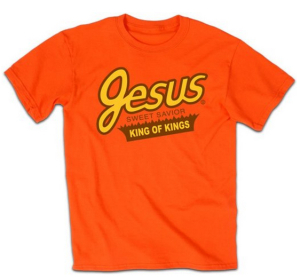 While I did not graduate high school in the 1990s, I spent the majority of my church youth group years of middle and high school in the 90s.
If you haven't noticed, nostalgia is all the rage. From Stranger Things to IT to 80s rock synth on every indie album, you can't escape the push toward the past.
So with that in mind, I created a playlist of the best 90s youth group music. If you have Spotify you can find it directly here, or by listening below.
Enjoy some nostalgic bliss.