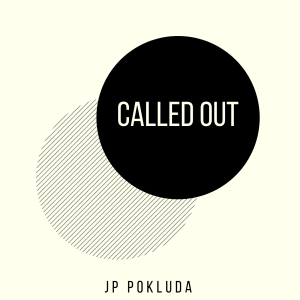 Does the freedom of self-expression really lead to our flourishing? Listen to JP Pokluda share about the downside of freedom, what he's learned from leading a ministry to 20 and 30-somethings, and what encourages him about the future of the church.
Called Out is a podcast focused on areas of misunderstanding and brokenness in both society and the church. With a variety of guests, each episode tries to paint a picture of how Christians can navigate these areas differently to help you be a source of healing and light despite the darkness you see around you.
Listen to the full episode below (click here to listen email readers):
You can also find this episode anywhere you listen to podcasts, including:
Apple Podcasts || Spotify || Stitcher || Overcast
Links from this episode:
– JP Pokluda's new book Welcome to the Adulting: https://amzn.to/2In2V1E
– You can find JP on Twitter and Instagram.
– At the end of the episode is a preview track off an album being released this week by the worship team at New Harvest Church in Salem, Oregon. All the info for streaming or buying that is right here.
Called Out is hosted by Tyler Braun. You can find Tyler on Twitter and Instagram.